KSP100 HDPE pipe flakes granulation Testing
28-10-2019
Good news, we tested our new KSP100 Single screw extrusion line, and reached big improvement. We added a 300L mixer and a vacuum feeder in the recycling line according to the customer's requirements. And make a little improvement on it, temperature sensor on the water ports of the vibration device, make temperature of the water in the water tank adjusted automatically by PLC.
Welcome to watch the video in our Youtube Channel: https://youtu.be/Tf4a6bcmZxo?list=PLjGJwj_127ZcR-oLT3cLuhk6FfgW8xCxY
Let me share some photos of the whole line with you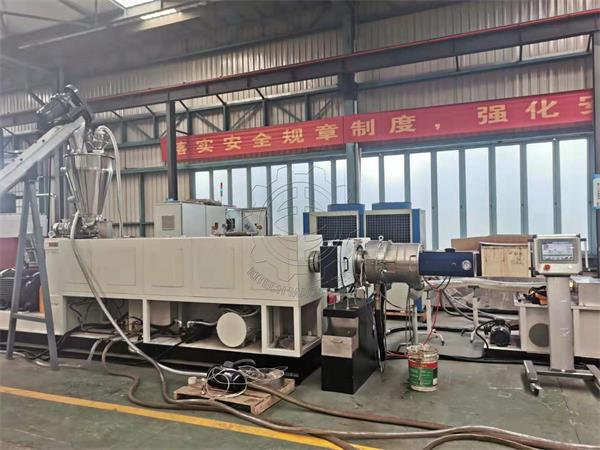 The whole line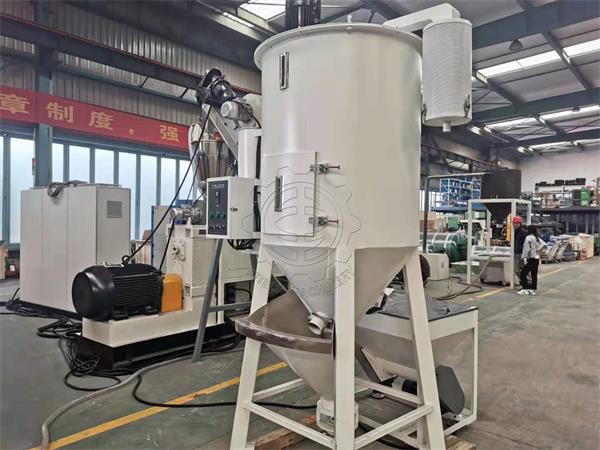 300L Mixer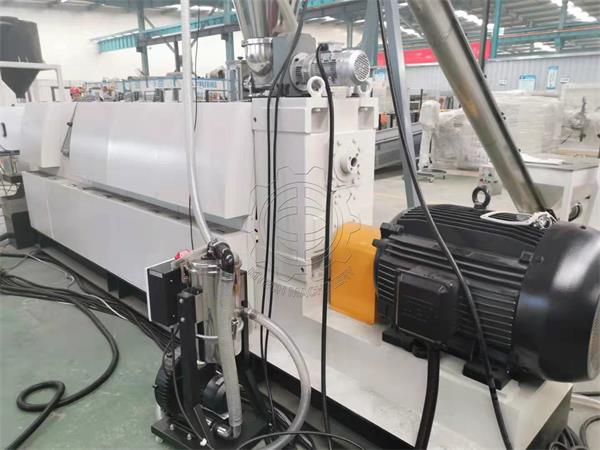 WEG Motor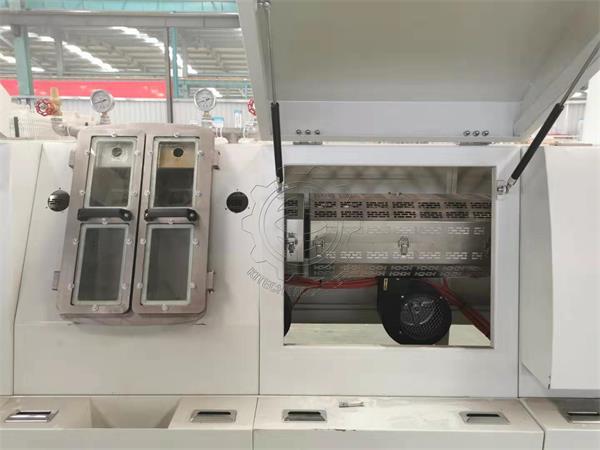 Vacuum degassing system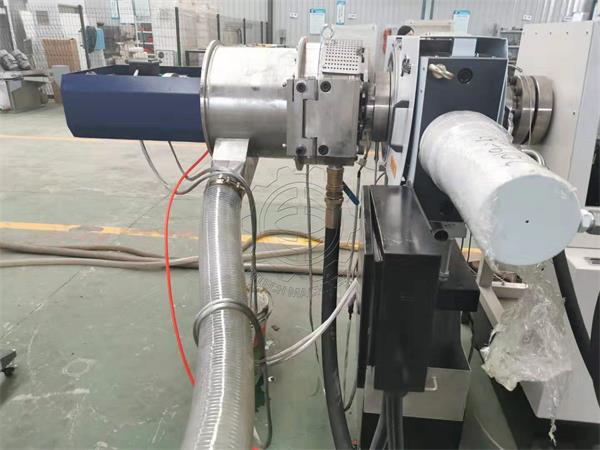 Die face cutter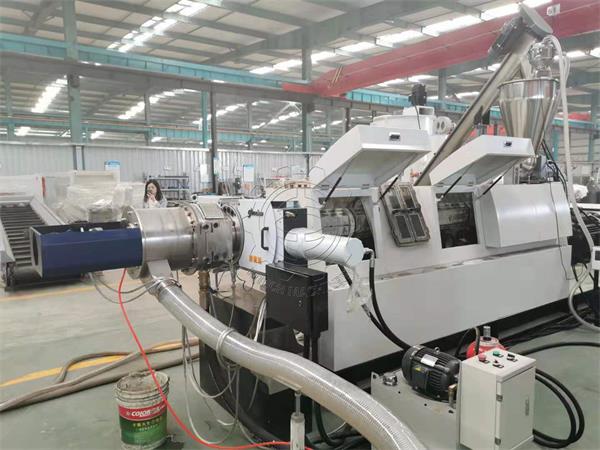 Watering Pelletizing line
If you are interested in this recycling line, or have any questions, leave message or contact us by e-mail, Whatsapp, anytime.
Many thanks for reading.