KSK 95 Granulation System
KSK 95 Granulation System
ACE WashTech

China

45 days

100 sets
1. Closed circulation cooling and building block type barrel adopts independent heating and temperature control;
2. High torsional gear box is with a high safety factor, low noise, long service life;
3. Using High-performance oil lubrication system with a much longer life.
KSK 95 Granulation System
INTRODUCTION
KSK Series PET pelletizing line is reliable recycling technology for the in-house recycling of PET flakes from bottles, preforms, strapping bands and sheets as well as for the recycling of post-consumer bottle flakes after the washing process. The end product is melt-filtrated, uniform granulate that can be used for a wide range of applications (bottles containers, sheets, fibers and nonwovens, strapping) With a capacity range is 150-1000 kg/h.
Dryer hopper for heating and moisture

Heating each 5-7 hours to remove moisture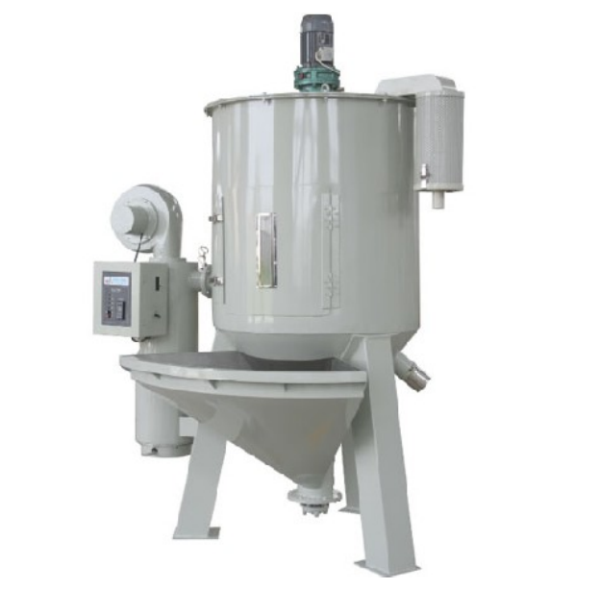 Screw loader
Controlled by ABB/Schneider inverter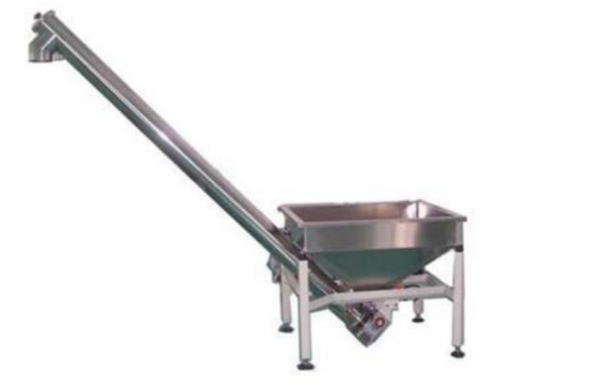 Parallel Twin Srcew Extruder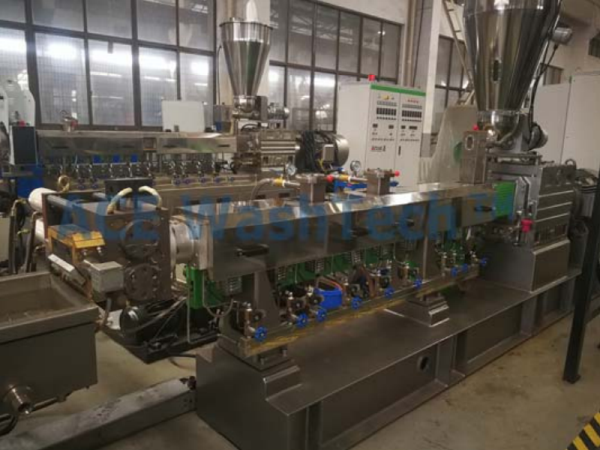 Hydraulic screen changer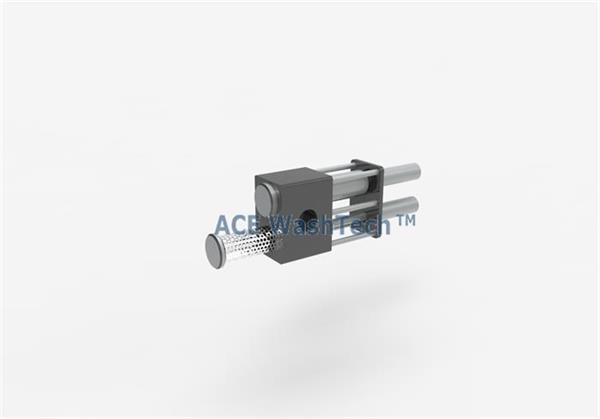 Three types optional pelletizing system
Strand Pelletizing line for filling, copmpounding and fiber reinforcement.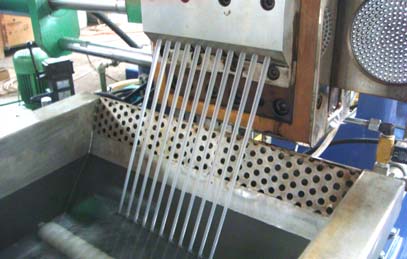 Water-ring Die-face pelletizing line for filling and compounding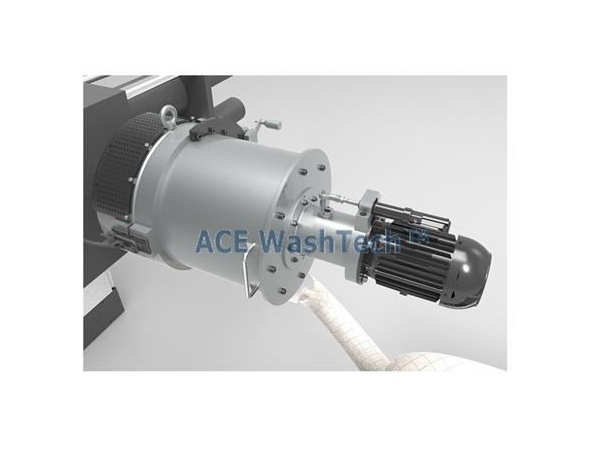 Under-water pelletizing line
Electric control cabinet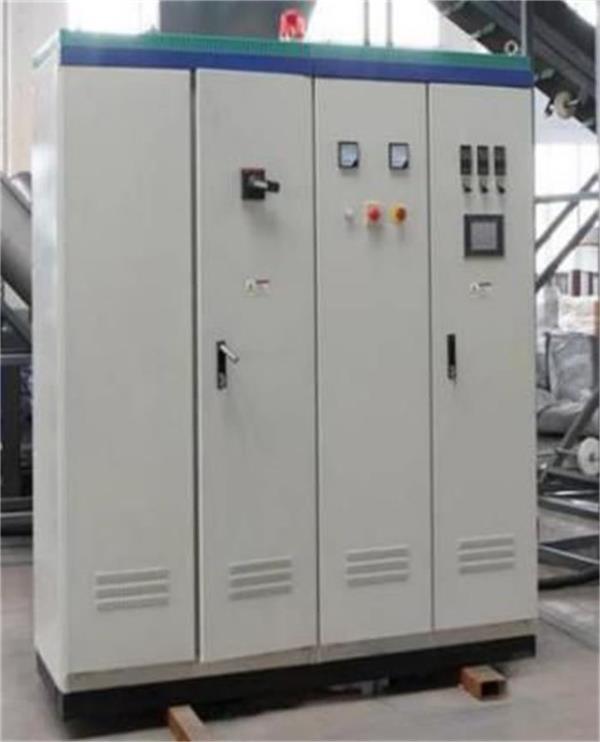 TECHNICAL SPECIFICATION
| | | | | |
| --- | --- | --- | --- | --- |
| Model | L/D | Rotary Speed | Capacity | Motor power |
| KSK 35 | 36-40 | 600-700 rpm | 30-70 kg/h | 15-22 KW |
| KSK 50 | 36-44 | 500-700 rpm | 80-200 kg/h | 30-45 KW |
| KSK 65 | 36-48 | 500-700 rpm | 200-400 kg/h | 45-75 KW |
| KSK 75 | 36-52 | 500-700 rpm | 350-700 kg/h | 110-160 KW |
| KSK 95 | 36-52 | 500-600 rpm | 700-1100 kg/h | 250-355 KW |