ACE WashTech is committed to plastic recycling technology for several years.
Our main products are Plastic Washing Line, Plastic Compacting and Pelletizing System, Single Screw Extruder, Twin Screw Extrusion Line, Plastic Shredder and Plastic Crusher. In the ranges of our existing machincal products you can be sure to find a suitable equipment configuration for your special demands. We will be glad to support you to select more suitable machines and more convenient operation processing technology. We sincerely look forward to cooperating with you.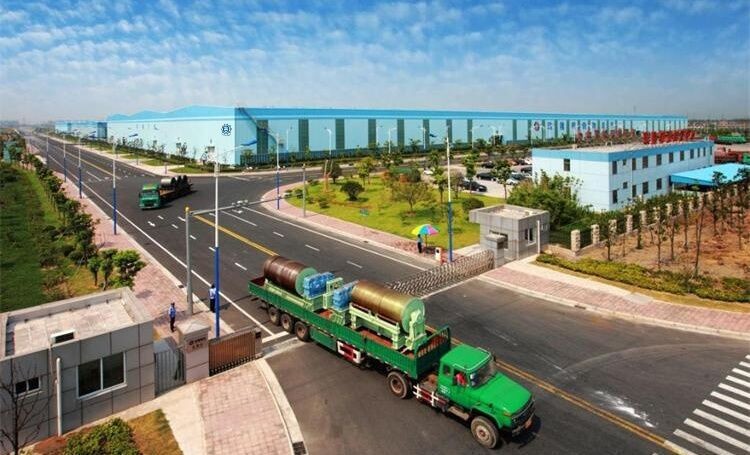 ACE WashTech is a globally active machinery corporation, specialized in developing plastics extrysion and recycling machines and system components, devoted to creating our equipment with a high level of innovation, durability and operational reliability. Due to over 25 years of knowledge and experience in plastic extrusion and recycling processing helps us to contribute actively to the success of our customers by offering sustainable solutions that meet industry needs. Because of this, our products fulfill the needs of users in a very direct way.
Details
KCP series compacting pelletizing system is a three in one recycling machine designed for low density for low density plastic articles. It could provide the excellent re-pelletizing solution for film, raffia, filament, woven bag and nanwoven fabric which sourced from production factory and washing line. KCP series pelletizing line has a wide application in PE, PP, CPP, BOPP, PS, EPS, ABS, PA, PLA, PET materials recycling field.

Details

KSP series single screw extrusion and pelletizing system combines quantitive feeding, high efficiency extruder, different types of filter and different types of pelletizer by modular design. It provides best solution for PE,PP,PS,ABS,PET,PA and many other rigid plastic regrind recycling.

Details
Clean the world
Give plastic a second life
Turn the trash into cash